Strategic and Corporate Communications
Public Relations | Media Relations
FOCUS. TARGET. DELIVER
ABOUT
A strategic PR/communications agency focused on helping clients maximize exposure among their target audiences, including media, employees, fans, customers and members. What do you want to say to whom, how and when? I can help. I also can assist with special events logistics, strategic messaging and event media operations.
---
MAKING THE CONNECTION
Whether your communications needs are local, regional, national or global, I have the knowledge and expertise to help you more effectively and strategically communicate with your target audiences. I can help your business succeed by putting a professional polish on your message, your story, your news and making sure it reaches your key audience. Whom do you need to talk to how and when? There is no project too big or too small.

EXPERTISE & SERVICES
Corporate Communications
Strategic Communications Planning

Event PR/Media Relations

Frequently Asked Questions (FAQs) Documents

Interview/spokesperson preparation

Website content

And more



Connie Wilson Communications LLC is committed to helping individuals, businesses and non-profit organizations maximize exposure and awareness among their target audiences. Whether you are unveiling a new product, an employee program, a museum exhibit, a new menu at a local hotspot, altering existing operational procedures, introducing an executive to internal and external audiences, creating content for a company intranet, re-designing a website, managing an annual event, announcing a new sponsor and more, I am ready to help you facilitate and succeed with your overall communications initiatives. Some of my current and past clients and projects include: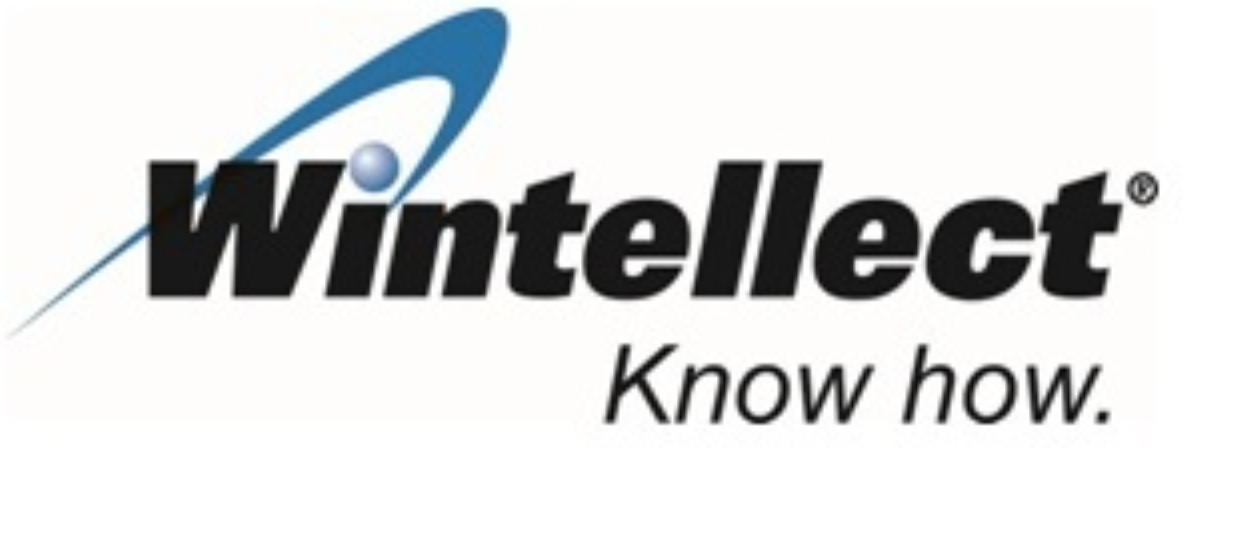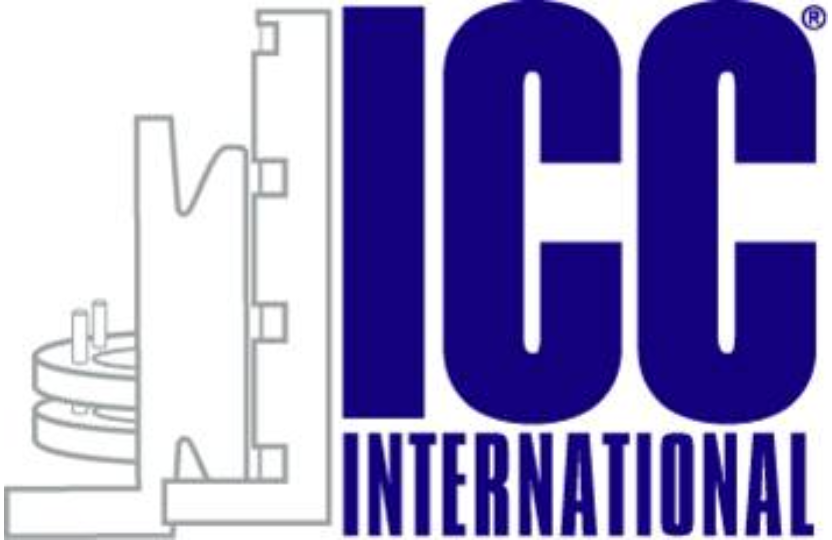 Also...
Amy Alcott, LPGA Tour and World Golf Halls of Fame member
Cannon & Cannon, Inc.
PAADS
TapRooT®

Vistage International Knoxville



Public/media relations specialist and sports business veteran
Connie Wilson is a public/media relations specialist and sports business veteran who has worked with some of the world's top athletes, global business leaders and worldwide media. She has promoted individuals, business people, celebrities and athletes, as well as global brands and properties and hometown events. She has worked at the league level (LPGA), at one of the leading sports management companies (Octagon) and launched her own company where clients range from entrepreneurs, business owners and executives in a wide range of industries. Connie has created communications plans, website content and strategic messaging documents, managed media operations at major events like The Solheim Cup, and served as spokesperson on countless occasions. She works locally or globally, but always offers a 360-degree perspective. Connie has a proven track record and desire to help clients communicate more effectively internally, externally, online, in print and on air to reach employees, customers, clients, media and influencers.
I welcome the opportunity to discuss your business needs and determine how I can help you achieve your goals.